Tin roof design is the new trend! I've created two abstract striped patterns based on a tin roof image, with a metallic look. I'm showing some of the products made with them today. As always, you can transfer the pattern image to any other product on Zazzle that you like. Starting with a flask: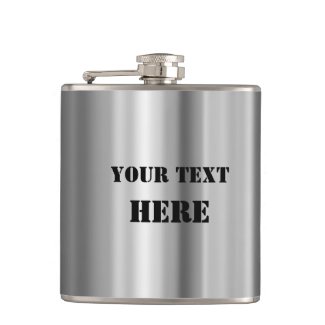 Tin Roof Inspired Metallic Design Flask
Then a tie:
And a phone case with an (optional) monogram:
You can see more products with this tin roof striped pattern in the collection.
Please follow and like us: